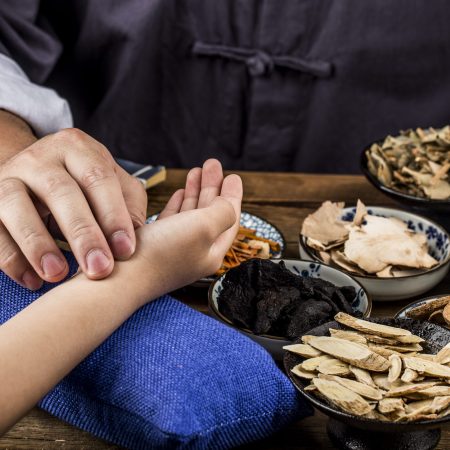 Ayur Healing - Ayurveda & Panchkarma Clinic
Ayur Healing Offers Best of Ayurvedic Treatment and Medicines in Kolkata. We aim at providing fast healing and authentic Ayurvedic treatments, which is the need of hour. We provide best combination Medicine and Panchakarma Therapies to get Maximum relief to our patients in short span.

At Ayur Healing we are not just treating disease but also help in maintaining general health in toxic rich atmosphere, causing very simple symptom from mild stress to chronic severe diseases. Our principle are based on classical text of Ayurveda written by saints 5000 years ago. Ayurveda believes in the functional unit of the body as a whole and no disease is treated in isolation, while modern treatment remains disease – oriented.
Online shop for
Branded Ayurvedic Medicine
Ayur Healing the online store of Branded Ayurvedic Medicine, is the best place to shop Ayurvedic products online. We sells all kinds of ayurvedic medicine and ayurvedic products online from India's top most ayurvedic brands like Dhootpapeshwar, Dabur, Zandu, Kottakkal Arya Vaidya Sala, Vaidyaratnam, AVP, Nagarjuna, Charak, Alarsin etc.,

Our online Ayurvedic medical shop contains products belonging to various health segments, such as digestive health, mental wellness, sexual health, women's health, bone, and joint health and immunity.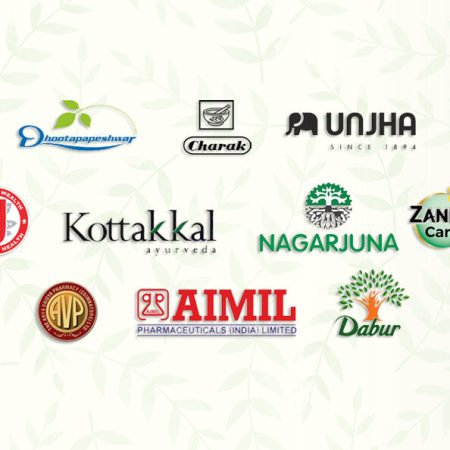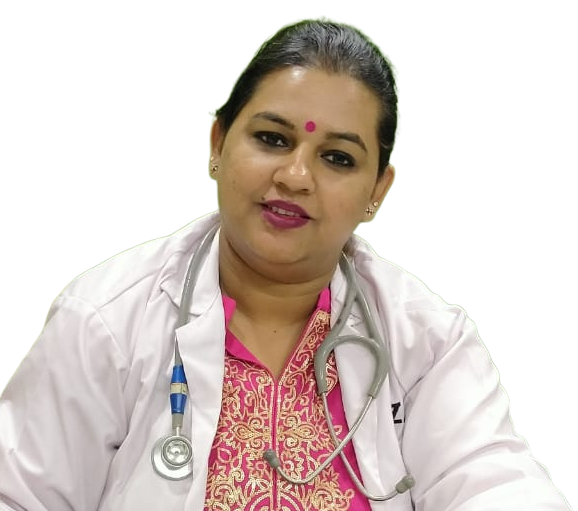 Dr. Jyoti Lakhani
Founder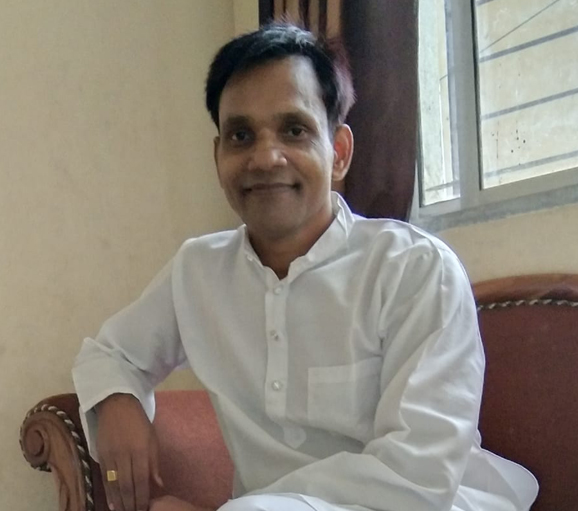 Dr Manish Pillewan
Senior Consultant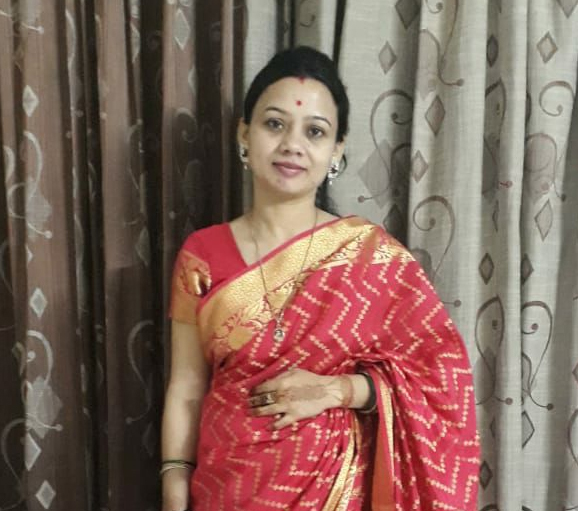 Dr. Sonia Mahajan
Senior Consultant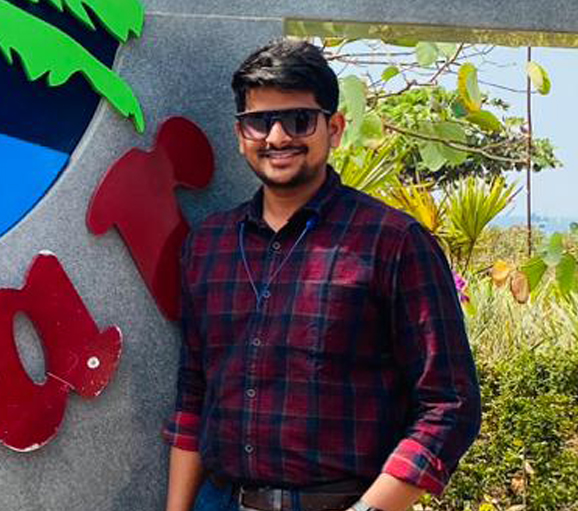 Dr. Subodh Pal
Agnikarma Specialist