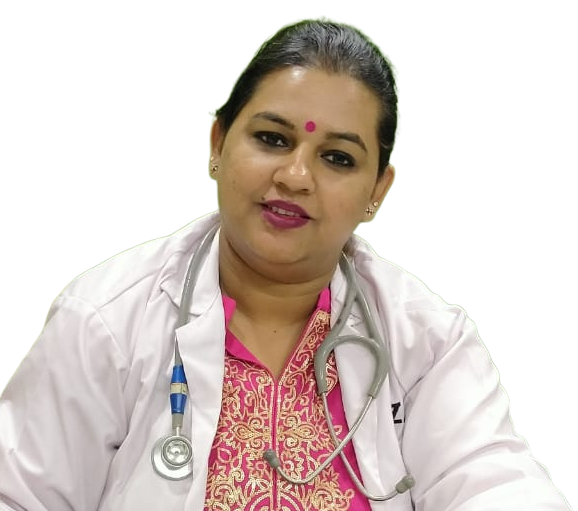 Ayur Healing - Ayurveda & Panchakarma Clinic
Ayurveda Clinic in Kolkata
Ayur Healing – Ayurveda & Panchakarma Clinic Offers Best of Ayurvedic Treatment and Medicines in Kolkata. We aim at providing fast healing and authentic Ayurvedic treatments, which is the need of hour.
Ayurveda Treatments focus on person as whole rather then symptomatic treatment as compared to other branches of medicine. We provide best combination Medicine and Panchkarma Therapies to get Maximum relief to our patients in short span.
Dr. Jyoti Lakhani
B.A.M.S. MS (Psychotherapy & Counseling)
At Ayur Healing our expert practitioners provides treatments for both acute and chronic cases using a combination classical Ayurvedic medicine & Panchakarma therapy. Ayurvedic Treatments has been proven extremely effective in diseases like Arthritis, Psoriasis, Skin disorders, Nervous Disorders, Diabetes, Gastric Trouble, Piles etc.
Thousands of Happy Patients
Last Year in April 2020, my whole family was suffering from COVID and get cured by her Ayurvedic treatment. Hats off to her efforts.
One of the best doctor, with tremendous belief on Ayurveda. Our whole family was suffering from fever and symptoms of COVID, we were all very scared that in this pandemic time may be it can be COVID, but Dr. Jyoti Lakhani treated us so well that within 4 to 5 days we all got well and back to normal work.
Timely and effective treatment. Would recommend to everyone specially the COVID treatment.
Great Treatment. My daughter had white patches on Skin and forehead. Thank you Dr. Jyoti Lakhani curing my daughter's skin pigmentation problem.
Find ayurvedic products from from top Ayurvedic pharmacies in India like Dhootpapeshwar, Dabur, Zandu, Kottakkal Arya Vaidya Sala, Vaidyaratnam, AVP, Nagarjuna, Charak, Alarsin etc.
What is Ayurveda?
Ayurveda is 5000 year old Indian System of Medicine and considered as the Mother of all medicine system. It is one of the oldest and well-known body healing system. It was originated around 5,000 years ago in India during the Vedic period and is still touted as one of the best methods of holistic living across the world. The name Ayurveda comes from Sanskrit meaning "The Science of Life". It is intended to promote good health and wellbeing and not only to treat or fight diseases. It teaches that the best way to live is by observing cycles in nature and utilizing practices that align ourselves with them.
How Ayurveda works?
Ayurveda is different from all other system of Medicine as it treats not only symptom but the root cause of the disease. Treating the person as a whole body, mind & spirit using all Five Elements (Pancha-maha-boota), Detox Therapies, Yoga, Meditation & Lifestyle Change. Hence, the Ayurvedic theory bases itself on five elements that contribute to the existence of the entire universe – space, air, fire, water, and earth. Ayurveda segments these elements into three energies or basic principles called Doshas, which are believed to be present in every being in the universe. The three Doshas – Kapha, Vata, and Pitta – decide the factors that contribute to the making of a human being.
What are ayurvedic medicines? Are they Safe & Effective?
Ayurvedic medicines are obtained from natural sources mainly plants and minerals. These extracts are processed in such a form that are easily absorbed in body. Ayurvedic medicines are effective in several acute as well as chronic ailments. Ayurvedic products are made using the best of nature, and hence, they are safe and free of side effects. They are absolutely safe to consume when taken under the guidance of an Ayurvedic Physician.
What are Panchakarma Therapies?
The name Panchakarma literally means "Five Actions" which is well-suited given the fact that this technique relies upon five distinctive basic activities that control the body namely Vomiting, Purgation, Niruham, Anuvaasan, and Nasyam. In other words, Panchakarma healing technique is a pillar on which majority of Ayurvedic techniques stand.